Happy Anguilla Day!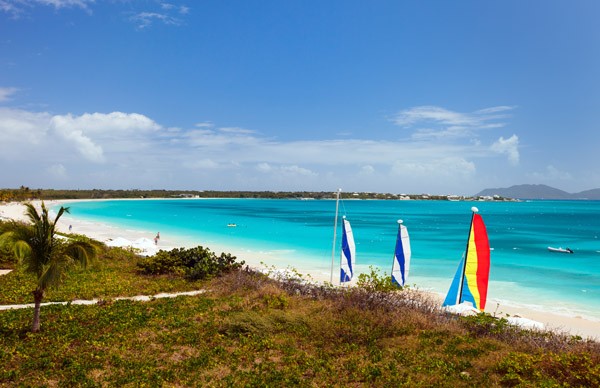 Today is Anguilla National Day.

We salute the Anguillan heroes and heroines on the 53rd Anniversary of the Anguilla Revolution, which started the country on their journey to self-governance.

It is the National Day of Anguilla, a British Dependent Territory, and commemorates the island's determination of independence on May 30th, 1967.

Anguilla continues to be one of the leading tourist destinations in the world. There are more than thirty-three beaches, high-end resorts, luxury villas, and excellent restaurants.

Anguilla's National Song

With heart and soul
We'll build a nation
Proud, strong and free
We'll love her, hold her
Dear to our hearts for eternity
Let truth and right
Our banner be
We'll march ever on
– Anguilla's National Song