A Delicious Pairing
When you think about where wine comes from, what countries do you think of? I think about France, Argentina, Spain, Italy, and the state of California here in the United States. Now you gain some insights into Croatia Wine.
I never thought of Croatia as a wine-growing region until I visited the country for myself in 2019. Yet, it should be no surprise that parts of Croatia are ideal for grape growing, considering it is located just across the Adriatic Sea from Italy.
Croatians have been making wine for thousands of years. And good ones at that. With the increase in tourists visiting the country in recent years (nearly 21 million tourists visited Croatia in 2019), it should be no surprise that more and more people are tasting and liking Croatian wines.
And that's why Win Burke and Mirena Bagur, Boston residents, decided it was the right time to introduce Croatian wines to the United States.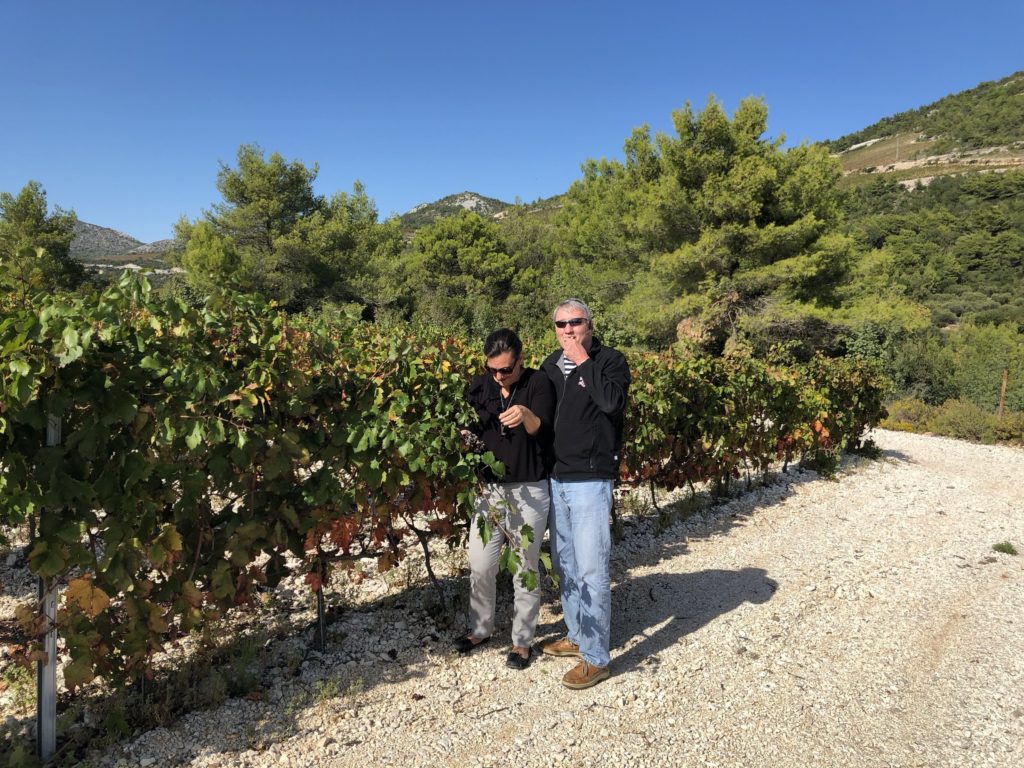 Croatian Born
Mirena Bagur grew up in the small town of Metkovic in the Dubrovnik-Neretva region of the Dalmatian coast. For Mirena's family, traditions were important. Her grandfather had a Plavac Mali (a type of Croatian red wine) vineyard.
Mirena is the VP of Brand Management of Croatian Premium Wines. She moved to the U.S. after college and started a career in global communications. She later became involved in high tech, where she met Win Burke some thirty years ago.
Win is what you would call a serial high-tech entrepreneur. Highly experienced in the early stages of startups and is the President and CEO of Croatian Premium Wines.
Win and Mirena became a couple ten years ago, and when Win traveled with Mirena to Croatia for the first time, he realized that the U.S. was missing out on some outstanding wines.
"I didn't know there were Croatian wines prior," Win said. "I was really impressed," he said after trying several types of wines while he was there.
With the increasing popularity of Croatia and with the Boston-based couple having more time on their hands, it created a "perfect storm" to start a Croatian wine importation business.
Croatian Premium Wine offers reds, whites, and rosés sourced from the Komarna wine-growing area of South Dalmatia. The soil, mixed with limestone, is sparse here and faces south and southwest.
"We have lately been importing wines from Dalmatia because, ultimately, that is where I am from," said Mirena.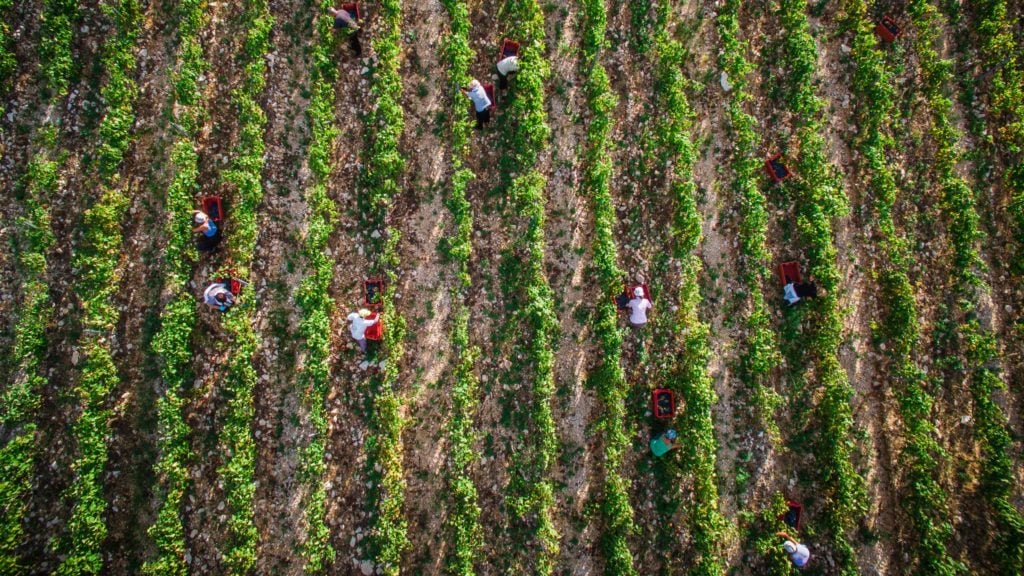 Pošip or Plavac Mali? | Croatia Wine
These two varieties, Pošip and Plavac Mali are the primary varietals of wine from this region. Pošip is a type of white wine crisp with apple and citrus flavors. And Plavac Mali is the main red wine in Croatia. It is rich and has flavors of dark cherry and pepper.
Mirena likes to pair Pošip with seafood dishes, which is easy enough to do here in New England. "I am your classic Dalmatian cook," she said. "I do a lot of veggies with grilled seafood," she continued. Mirena prefers Plavac Mali as her go-to, which she likes to pair with swiss chard, olive oil, potatoes, and red meat.
A New Wine: K7
Croatian Premium Wines, in collaboration with the Komarna Seven Association (K7), just created a wine specific to the American market called K7. Komarna Seven is a winery association of the seven wineries in the Komarna Appellation in Dalmatia, Croatia.
"To me, that is a true expression of Dalmatia," said Mirena. It's very aromatic and has all the tannins you want. "It's dry," she continued.
And it's moderately priced! "I think it's worth more,"

By Mirena
Meals Inspired by Croatia Wines
Recently, the couple has hosted three Boston dinners inspired by Croatia wine.
"All three were sold out," said Mirena.

Mirena and Win are continuing to work on expanding the presence of Croatia wine in the U.S. market and the growth in awareness of Croatia as a holiday destination and the moderate prices for this wide variety of wines from the Dalmatian region.

Mirena
For information on Croatian wine, go to Croatia Premium Wine.
And explore Croatia and its wine while on your Croatia Yacht Charter.