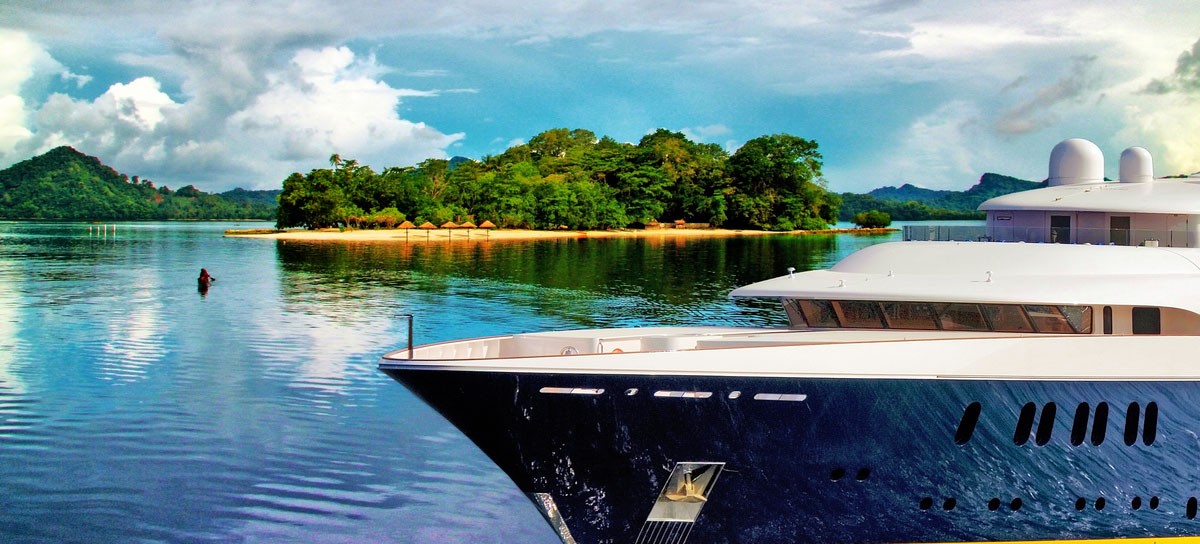 Booking Procedures vary by property. Upon confirmation a 50 percent deposit is due. Ten percent of the deposit is non-refundable. Final payment is due two months prior to the guest arrival. Within 2 months of arrival all monies are non-refundable, however, upon cancellation, a credit can be used towards a future reservation. We recommend Travel Protection, contact us for more information.
Payments:
The CKIM Group Inc.
P.O. Box 781021, Sebastian, Florida 32978-1021
Telephone:
Business: 321-777-1707
Fax: 321-985-0244
Purchase of Supplies and Settlement of Accounts:
Dinner is provided on the night of arrival and so is breakfast the following morning. A very basic supply of food and drink is stocked. A guest may indicate particular preferences which can be purchased for the guest's account prior to arrival, or upon arrival, a guest may shop at leisure at Bequia's moderately stocked supermarkets, delicatessen/gourmet market, and local vegetable market. A greater selection can be ordered during the week from St. Vincent. Wines may be procured from the extensive Frangipani cellar at discounted prices. Telephone and fax services are available which will be charged to the guest's account and settled before departure, or following departure by credit card.
Accounts may be settled in cash, travelers' cheques, or credit card, weekly or on the conclusion of the visit, with Sabrina Mitchell at the Hotel Frangipani office. A 5% service charge is added to all bills. An additional 4% is added if you are paying by credit card. Tipping of the staff is recommended for good service.
Liability:
The owner shall not be liable for any injury or damage to a guest, or damage to their property, except as a result of the owner's negligence. Each guest is responsible for all acts done by the guest's family or persons invited by the guest to the house. Any damage to the house or its contents must be immediately reported to the owner's representative and will be repaired at the guest's expense. As is evident in the brochure, the villa has a pool which is easily accessible. It is assumed that all guests can swim, however, all children should be supervised.
Travel Arrangements:
Bequia Airport has daily connections with the international airports in Barbados, Martinique, St. Lucia and Grenada, and of course to St. Vincent and the other Grenadine islands of Canouan and Mustique. Mustique Airways and SVG Air provide the connections which can be arranged by The CKIM Group Inc. for you.
Luxury Villas
We have partnered with luxury villas to provide you with thousands of unique villas in the Caribbean, Europe, Mexico, United States and beyond. Search by destination or theme or view our villa specials.