CKIM Group, Inc. specializing in Luxury Yacht Charter Vacations around the world.
Enjoy Paradise on private Yacht Charter Vacations. Easily search our database of Crewed Yachts & Catamarans Worldwide. Are you searching for an exclusive vacation? Then step aboard a luxurious, fully-crewed private yacht, for a customized experience catered for you.
Picture yourself lying back, cold drink in hand, and relaxing on the sun-baked wooden deck of a luxury yacht. Indeed this can be your experience on one of many yacht charter vacations. The beautiful, sleek vessel is gliding through the gentle Caribbean Sea. As you soak up the warmth, you gaze out at the most pristine, perfect white sandy beach waiting to welcome you. It's not until you finally set sail that you can truly appreciate the luxurious comfort and style that awaits you.
Experience the freedom to swim, scuba, or snorkel in turquoise blue waters and explore fabulous white sandy beaches lined with palm trees and exotic flora and fauna. Do you dream about enjoying tropical cocktails in an exotic location?
It's time to turn your dreams of a yacht charter vacation into a reality! We are yacht charter brokers with decades of experience in the yacht charter sector and are ready to search the world, looking for the yacht, crew, and destination, that is right for you.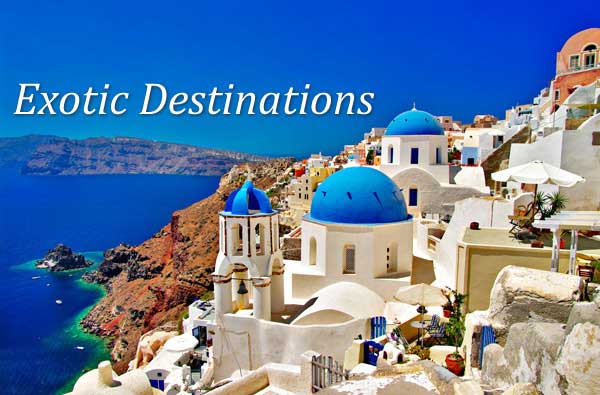 Luxury Yacht Charter Vacations by CKIM Group have customized yachting experiences in the most desired charter destinations in the world. Book the Trip of a Lifetime Today!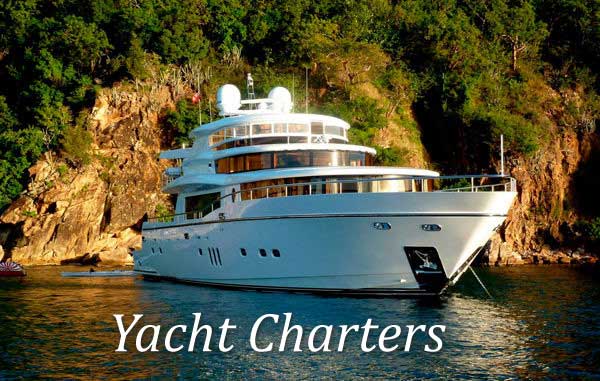 Let us help you discover one of the world's best-kept travel secrets–luxury yacht chartering! Why is chartering a private yacht better than a vacation at a resort?
You make the memories, we'll make the arrangements.