Jennifer enjoys travel, horseback riding, photography, and practicing Japanese Tea Ceremony daily. At 16, she was already traveling the world, learning about new places, cultures, and philosophies, eventually falling in love with those travels' unique experiences. She has had the pleasure of going to Japan and being fully immersed at the Urasenke Professional College of Chado in Kyoto, Japan, delving into the Way of Tea.
Jennifer toured Toronto, Canada, the Caribbean Islands. She has enjoyed deep sea fishing in San Juan Del Sur, Nicaragua, and horseback riding in Jinotega, Nicaragua, to name a few.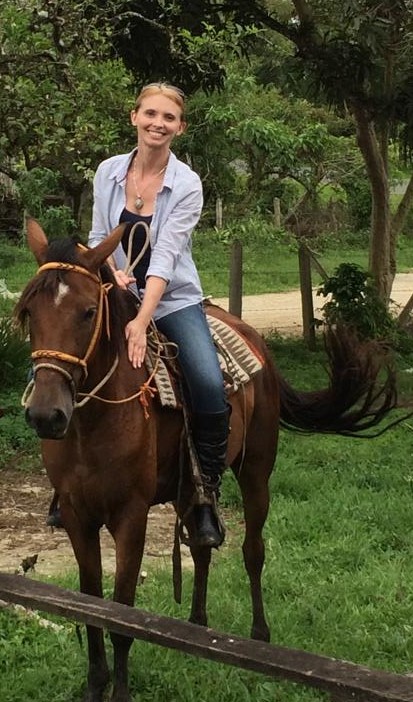 Jennifer calls Northwest Arkansas her home and is excited to bring these unique experiences to the CKIM Group Inc. She looks forward to helping others find their journeys.
Contact Jennifer Huffman
Please complete the form below and I will get back to you as soon as possible.