Medical transport is probably the last thing on your mind when planning your vacation. However, in today's uncertain world, having a plan in place before travel is a smart move. Medjet, an air medical transport membership program, now offers transport for members who are hospitalized with COVID-19. The service is available in the contiguous United States, Canada, Mexico, and the Caribbean.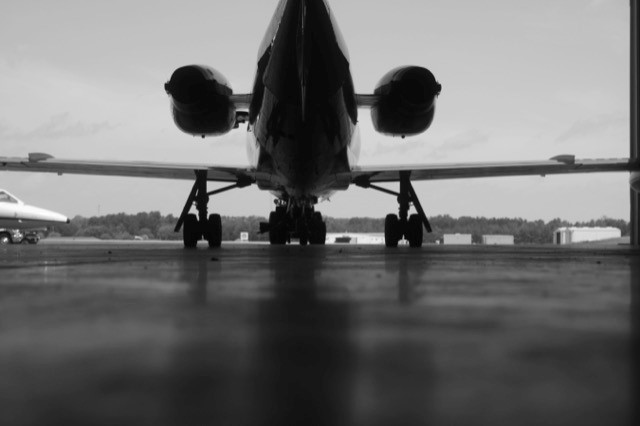 Medjet will transport travelers to a home hospital of their choice. Like all other programs of its kind, Medjet had previously excluded active COVID infections from transport. In fact, it is the first to adjust its program to include this type of transport.
"COVID has become our members' number one concern. We wanted to address that," said Mike Hallman, CEO of Medjet. "We always try to evolve our services based on member needs.
Safer Aircraft and Trained Crew
We have been able to source more aircraft with isolation pods, and crews with proper training. Our team has worked through operational issues, clearances, and ongoing restrictions relative to the 48 contiguous United States, Canada, Mexico, and the Caribbean Islands. Now, our members can have the same hospital-to-hospital transport benefits we've always provided. The level of service our members expect remains the same."
Broader international transport for COVID-19 is not yet available. However, all other hospitalization events that Medjet transports for remain covered.
"The same car accidents, heart attacks, strokes, slip and falls, etc. that happened pre-COVID, kept happening during COVID, and will keep happening after COVID," said Hallman. "Members hospitalized internationally, who are not COVID-positive, remain eligible for transport to their hospital at home."
Cost-Effective Medical Transport
Despite the increased cost of providing transport for a COVID-19 positive member, Medjet will continue to absorb 100% of all associated costs associated with the transport. In addition, they maintain their "no cost caps on transports" policy. Since a regular air ambulance transport can cost up to $30,000 domestically, and up to $180,000 internationally, Medjet is cost-effective.
The new benefit will be available to current and new MedjetAssist and MedjetHorizon members as of October 19, 2020. Medjet memberships will remain the same price, starting at $99.