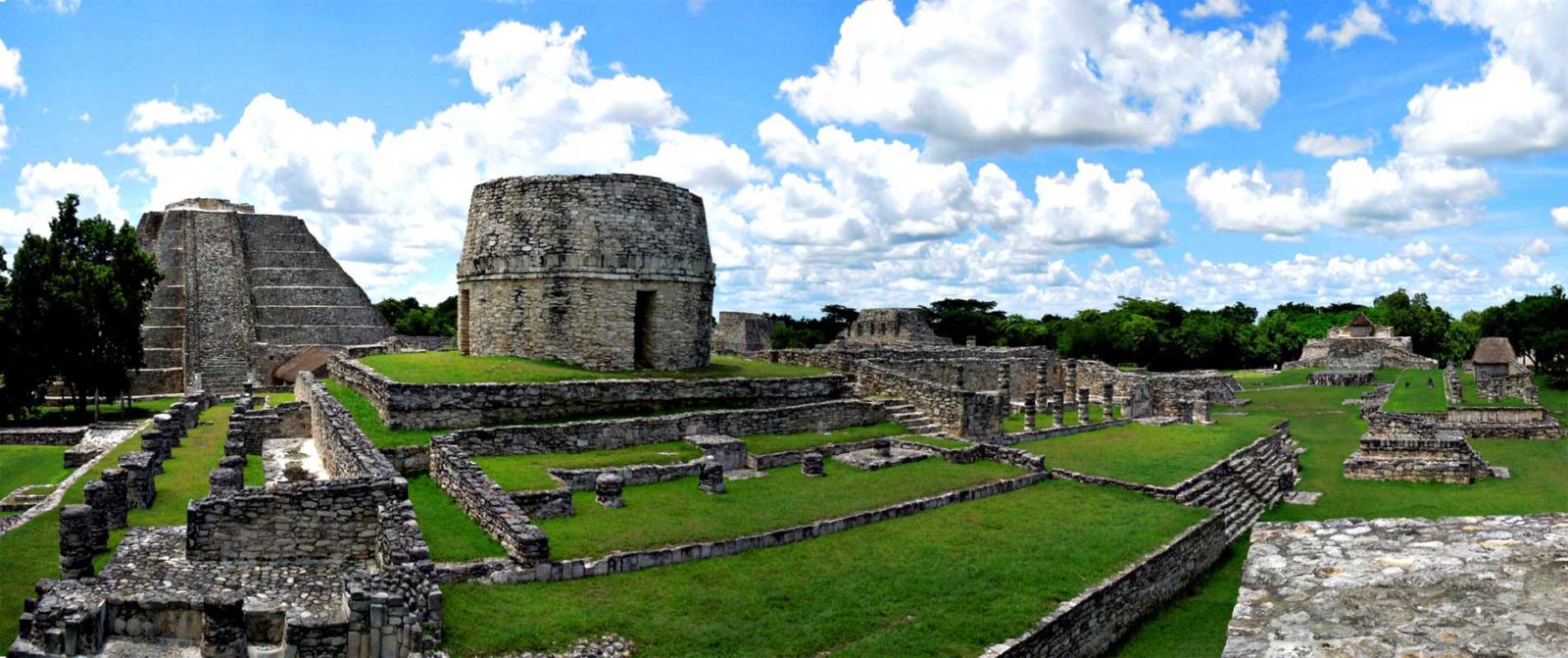 From Cuba to Costa Rica
We offer custom itineraries in Central America and Cuba. In Central America, Costa Rica, Nicaragua, Belize, Panama, and Guatemala are our specialty. We believe your travel should be comfortable and enriching. That is why we custom design each of our itineraries to cater to each traveler's needs.From high adventure to maximum relaxation, CKIM travel professionals will design the perfect trip based on your preferences. We take care of every detail, from ground transfers, domestic air, private charters, hotels, villas, rental cars, tours, volunteer opportunities, and more.

Click here, contact or call at (321) 777-1707 for more information on Central American vacations.