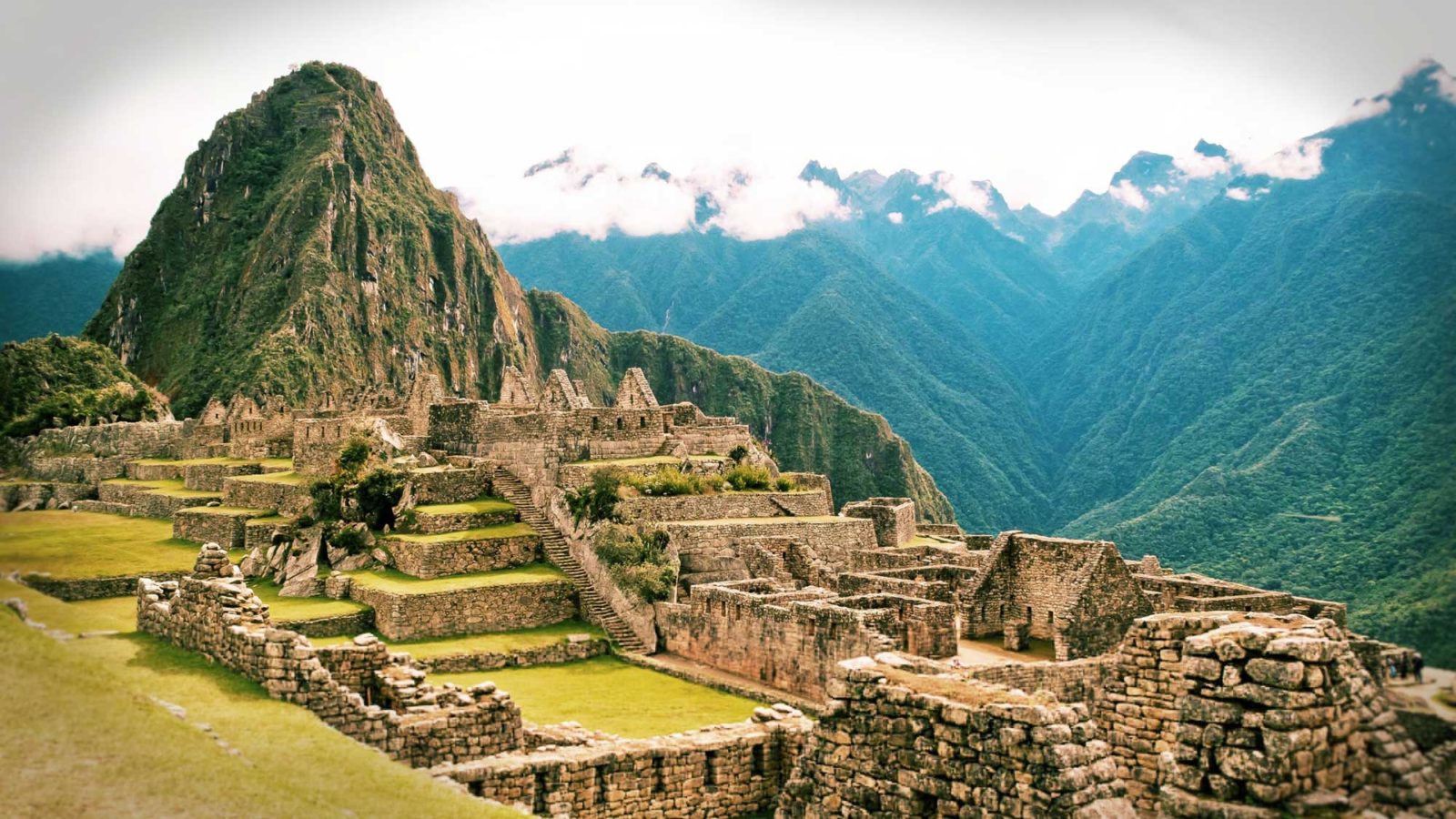 From Rio to Easter Island
CKIM Group will help you find top luxury destinations in South America, rated and reviewed by travel connoisseurs just like you.From high adventure to maximum relaxation, CKIM travel professionals will design the perfect trip based on your preferences. We take care of every detail, from ground transfers, domestic air, private charters, hotels, villas, rental cars, tours, volunteer opportunities, and more.

Click here, contact or call at (321) 777-1707 for more information on South American vacations.